About Invoicer
The brains behind the product
Meet Dan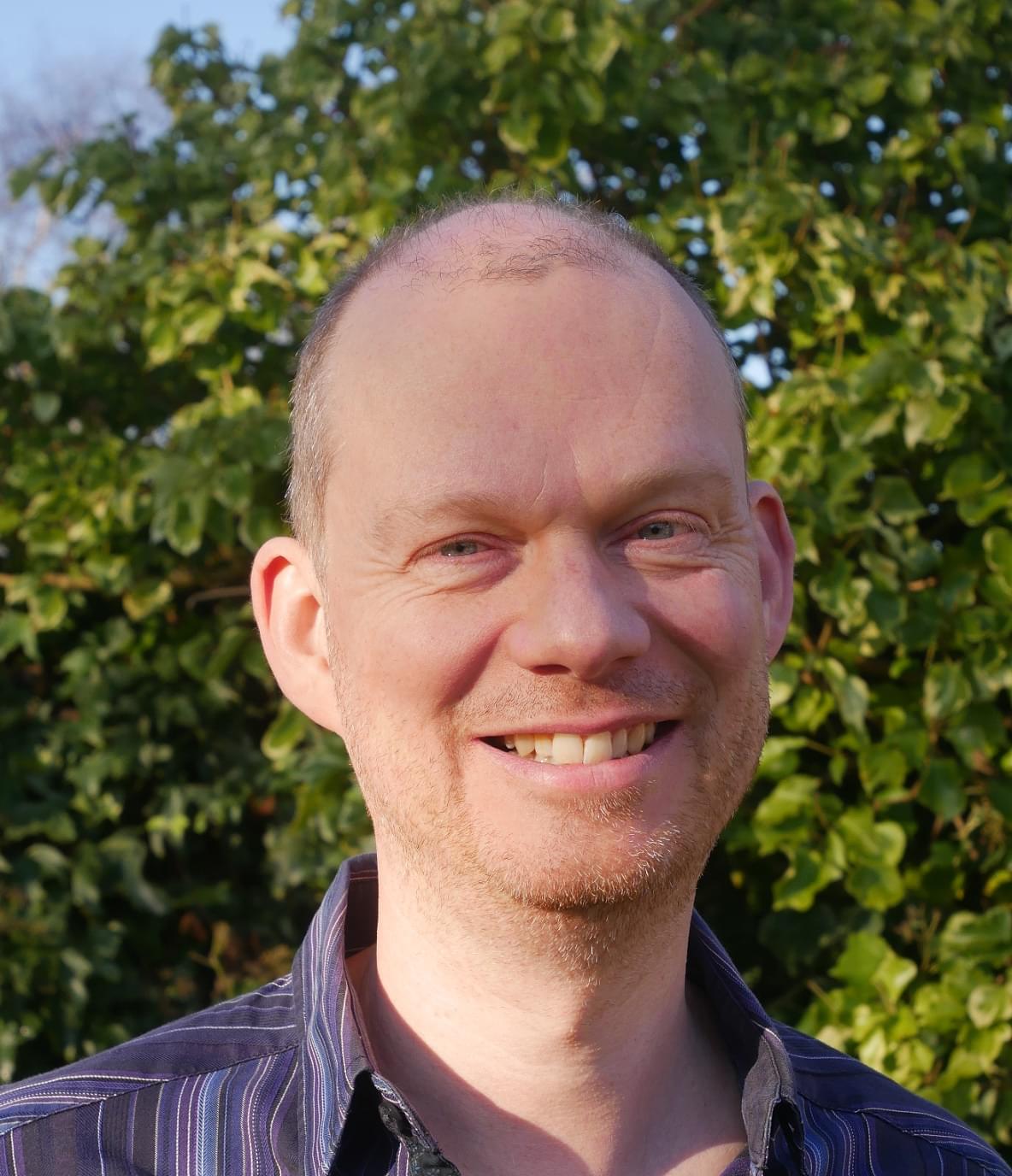 Invoicer is developed and operated by Bananabrains Ltd.
With over two decades of web application development and eight years of working with accounting and business software behind him, Dan has launched Bananabrains to bring you an elegant and simple app to run the customer side of your business.
It all started in 1985, when a broken leg meant many hours spent learning BBC BASIC and then 6502 Assembler. A career in developing productivity and accounting-related computer software followed and now he's on a mission to bring quality software to all businesses, no matter how small.
The aim of this product is to be affordable for small and micro businesses, to provide:
A comprehensive yet simple-to-use interface for the business to manage it.
Customer portal view of the app to improve customer engagement.
An easy and affordable way for you to use the latest technology at a time when an ever-increasing amount of business is conducted online.
To learn more about the company, you can go to the Bananabrains website.
How we can help you
If you're looking to get your business online in 2021, this one application can cover your needs for quoting, invoicing, taking payments and sending out marketing messages - all via the simple app.
If you're already established and are looking to save time spent on admin tasks and automate as much as possible of your customer processing, then Invoicer can give you that.
If you want your customers to feel closer to your business by giving them a branded app with your content in it so it's handy on their phone or desktop any time, then this fits the bill.
Any questions?
If you've got any questions then send us a message.